Introduction
your house with furniture that conveys elegance and a chic style but does not break the bank? The search is over, and here is the best Orangeville furniture store: North End Furniture. With an impressive catalogue of products and designs, we have furniture for your every need; from a king-size bed and mattress for your room to impressively designed sofas and recliner for the living room, North End Furniture has it all at their Orangeville furniture store.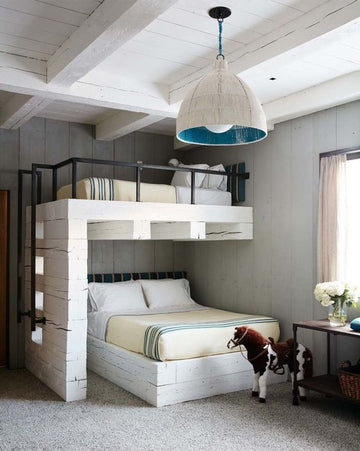 Why North End Furniture is the best Orangeville Furniture Store?
A hefty price tag does not equal good taste and design isn't subjective: a timeless design will always be timeless. North End Furniture operates on these two principles and strives to give you the best of both worlds: the best designs coupled with the most competitive prices. Not convinced? Check them out and their Orangeville furniture store and prepare for the perfect confluence of design and build quality.

Timeless Design at Competitive Prices

North End Furniture stands out as the best Orangeville Furniture Store because they believe that good taste and timeless design should not come with a hefty price tag. They prioritize timeless designs that transcend trends, ensuring that your furniture choices remain stylish and relevant for years to come.

Objective Approach to Design

North End Furniture adopts an objective approach to design. They understand that design isn't purely subjective; instead, they recognize the enduring appeal of certain design principles. By adhering to these principles, they create furniture pieces that resonate with a wide range of tastes and preferences.

Perfect Confluence of Design and Build Quality:

North End Furniture excels in achieving the perfect confluence of design and build quality. Their focus on timeless design is complemented by an unwavering commitment to superior build quality. Each piece of furniture is crafted with precision and attention to detail, ensuring not only aesthetic appeal but also durability and longevity.
What North End Furniture has for you?
Furniture solutions that provide you with a modern centerpiece for your room. Whether it's the bedroom or your living room, we have it all for every room of your house to look its fanciest. At their Orangeville furniture store, you can find the best assortment of designs for a range of furniture.
Well, take a look.
Bunk beds
Sofa beds
Dining room furniture solutions
Bedroom furniture
Immaculately designed living room furniture
Here are some of our designs that seem to resonate a lot with people at our Orangeville furniture store. Check them out and pick yours!
Sectionals
Recliners
Sofa Sets
When you shop with North End Furniture, you simply get the best. However, if what you're looking for is something else when it comes to design or build material, North End Furniture has you covered! We provide
Livingroom Furniture
Bedroom Furniture
Dining Room Furniture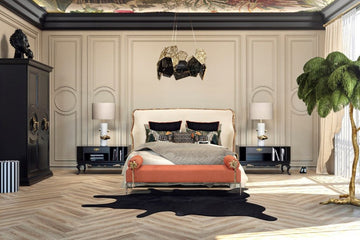 Benefits of Bunk Beds for Orangeville Homes
Bunk beds have become increasingly popular in Organeville homes due to their practicality, space-saving features, and versatile designs. Whether you have a growing family, limited bedroom space, or simply want to create a fun and functional environment, bunk beds offer numerous advantages. Here are some key benefits of incorporating bunk beds into your Organeville home:
Maximizing Space:

Bunk beds are a fantastic solution for smaller bedrooms, allowing you to utilize vertical space efficiently. By stacking beds on top of each other, you can free up valuable floor space for play areas, desks, or storage units.

Ideal for Shared Bedrooms:

For families with multiple children sharing a room, bunk beds provide individual sleeping spaces without the need for extra rooms. This fosters a sense of togetherness among siblings while ensuring everyone has their own designated area.

Sleepover Ready:

Bunk beds are perfect for accommodating guests, especially when your children have friends over. They provide a convenient and comfortable sleeping arrangement, making impromptu sleepovers hassle-free and enjoyable for everyone involved.
Safety and Quality Assurance
Contact Us
North End Furniture is always available for any queries or concerns you might have. We are always here to help! You can reach us at our Orangeville furniture store at (437) 223-7306. Or, if you don't feel like talking but want a prompt reply, email us at info@northendfurniture.com.